A great team of professionals
Consulting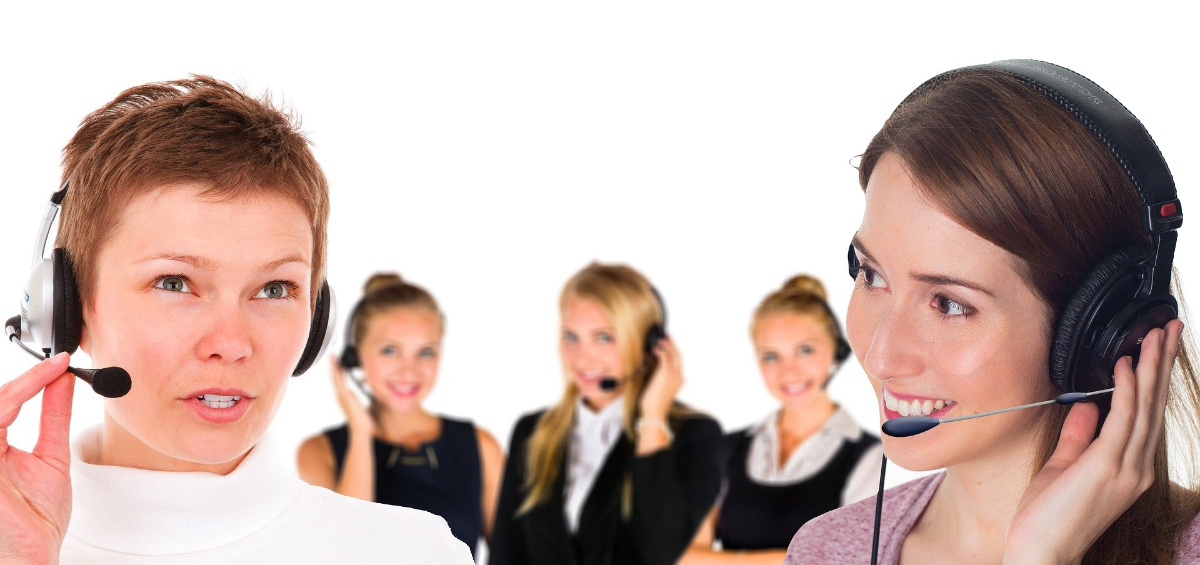 Perfectly organised events require a complex interplay between specialised service providers. It is therefore extremely important that the organiser gets a conceptual solution as soon as possible. Whether agencies, suppliers or consumers - our experts will be by your side at all stages of your event.
Still have no idea what your future event will look like? No problem! Our professional customer support team will help and advise you
for your maximum satisfaction and idea, we will be happy to provide you with visualisations of the space with selected furniture, photos and illustrations.
With our specially trained project managers, we ensure that your ideas can be implemented on site - smoothly and without unpleasant surprises! As passionate logistics experts, we keep to precise schedules and coordination - no matter if we're working at a small family wedding, a mid-sized company event or an international stadium event.
Thanks to our centralised logistics facility, we have a wide range of products that are unique in the industry. For example, we have more than 17,000 chairs and 7,000 tables in our warehouses, including exclusive design pieces created especially for our rental shop.
Did your guest count increase at the last minute? No problem - even large quantities of furniture can be arranged at short notice! We can deal with it within a few hours.
Our customer support team will help and advise you ...
NON-STOP throughout Europe
Transport and logistics

With our ultra-modern fleet of vehicles and specially trained drivers, we offer an efficient, flexible and professional transport logistics service.
n order to guarantee the best on-time delivery, we have equipped our truck fleet with navigation technology. Hydraulic rear connections on the vehicles mean no additional forklifts or personnel are required, minimising additional costs and increasing loading and unloading speed
Our supply chain logistics are centred on our own transport system which has been created specifically for the event industry and is based on specially designed transport trolleys and tailor-made transport systems. These trolleys can be stacked, have rubber wheels that will not damage floors and halls and can be used to move goods in a quick and quiet manner. In order to protect the materials in the best possible way, we have developed extremely durable protective packaging for our furniture. Therefore, our equipment can be delivered as needed, without unnecessary cargo space and with the fewest number of vehicles.
All these innovations reduce waiting times and ease your transport budget and your nerves!
S naší flotilou vozidel zajišťujeme efektivní dopravní služby
Perfect service
Installation and Uninstallation

Our service team is extremely experienced, we have been renting out furniture for a wide variety of events for over 27 years and can provide professional service and on-site support. This guarantees fast and reliable installation and dismantling of the rented furniture, both before and after the event. For example, we can turn a conference into an evening reception for more than 1,000 guests within 60 minutes. This helps clients to reduce the rental fee for the space and other incidental costs.
Thanks to our sophisticated logistics system for transport trucks, construction and disposal time is reduced to a maximum and we are thus saving your costs!
Thanks to our sophisticated logistics system for transport trucks, construction and disposal time is reduced to a maximum and we are thus saving your costs!